As of writing, Ethereum has made new all-time highs, surpassing US$3,000 per token – but is Ethereum a good investment right now?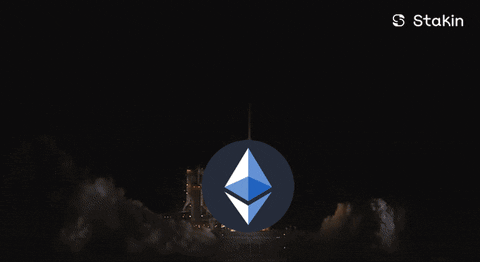 Ethereum was first proposed by a programmer named Vitalik Buterin in 2013 and went live in 2015.
It was created with the vision of being a decentralized platform, like an app store where decentralized apps or 'dApps' can be built, launched and used. 
Just like how the internet was back in the 1990s, the Ethereum network is still very early in its growth and adoption. Here are 3 reasons why you should consider investing in Ethereum:
#1: Decentralized finance (DeFi) Use Case
If you're not sure what DeFi, here's a definition from ethereum.org: 
"DeFi is a collective term for financial products and services that are accessible to anyone who can use Ethereum – anyone with an internet connection. 
With DeFi, the markets are always open and there are no centralized authorities who can block payments or deny you access to anything. Services that were previously slow and at risk of human error are automatic and safer now that they're handled by code that anyone can inspect and scrutinize." 
It is truly a global, open alternative to the current financial system. 
So, what can you expect from Ethereum's price?
James Wang, a former analyst at ARK Invest, recently broke down how Ethereum could be worth as much as $40,000 per token in the near future, a 20x return from current prices.
He estimates that the revenues generated annually by the current global financial system are approximately US$3 trillion (in 2019, the top 10 commercial banks in the US alone generated more than US$600 billion in revenue).
If DeFi were to just capture 1% of those revenues, each ether (ETH) token could be worth at least $40,000.
#2: Non Fungible Tokens (NFTs) Use Case
NFTs are without a doubt one of the most talked about topics since the start of 2021. 
A fungible item is defined by its value not its unique properties.
These are items like dollar bills, commodities of the same grade and common shares of a company.
Each of these items are interchangeable as long as the value remains the same.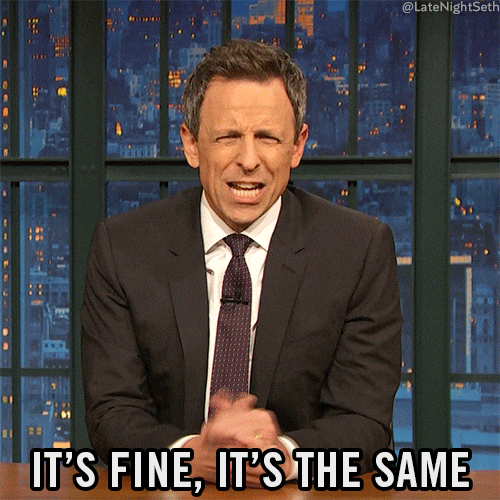 Non fungible items on the other hand are defined by its uniqueness.
These items range from real estate to intellectual property to diamonds and rare collectibles.
That poem you wrote is non-fungible, that corner unit HDB flat on the top floor facing the morning sun is non-fungible, that diamond ring you bought is non fungible.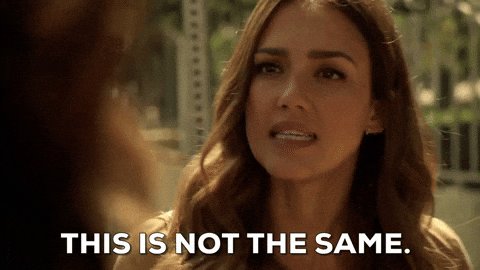 So, how large a potential does the NFT space have? 
To help us get an idea, let's take a look at some of the prominent industries where NFTs are already put to good use.
The fine art collectible market generates between US$60-70 billion dollars in annual sales. The worldwide entertainment and media industry is projected to generate upwards of US$ 2 trillion in revenues in 2021. Global gaming revenues are were close to US$ 180 billion in 2020 alone. 
While all the above mentioned industries are huge and still growing, if NFTs do permeate into other industries like the global real estate market with a projected revenue of US$ 4 trillion come 2025, it may just get even bigger. 
#3: Ethereum (ETH) = Bitcoin (BTC) in terms of price structure
Here's where things get more interesting all thanks to Raoul Pal. While researching Ethereum recently, he noted that the price action of ETH follows exactly that of BTC. 
How can that be? 
In Raoul's own words, 
"It's all Metcalfe's Law, baby… and ETH = BTC, like it or not." 
In essence, Metcalfe's Law is all about network effects. Think of how Facebook and Instagram grew as social media platforms. As more users came on board, the value of the space increased exponentially and this in turn drew more users on board creating a flywheel effect. 
The same is happening for Ethereum as we speak. It is tracking Bitcoin's historical price almost to the T. If Bitcoin's historical price trajectory is any indication (BTC pre-dates ETH by 5 years), we know where Ethereum's price could be headed over the next few years.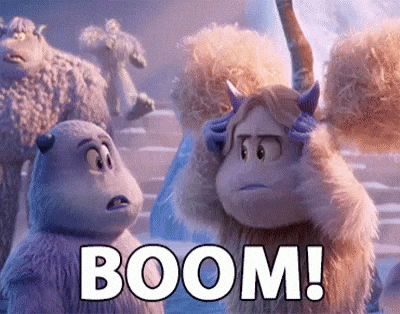 Wait, legit? Let's see some of Raoul's findings…
As network effects are best quantified by the number of users, Raoul plotted a graph showing number of active addresses (users) against price. (Note that the graphs were published in January 2021) 
Let's start with Bitcoin's graph: 
Now, we overlay Ethereum's prices over the same chart: 
Let's zoom in to the price structure when Ethereum and Bitcoin both crossed 1 million in active addresses or users:
Now, if ETH is indeed following BTC's price structure, let's see where ETH could probably end up in this cycle of the cryptocurrency bull market: 
Exciting times!
But, before you dump all your cash into ETH, you must know that both Ethereum and Bitcoin are two different ecosystems and have different narratives, but in terms of price structure, they both seem to be aligned through Metcalfe's Law.
So, is Ethereum a good investment right now?
The potential use case of Ethereum is far and wide as the current world gradually pivots into the digital world.
This alone should warrant our interest as investors to learn more about this space as we look to grow our wealth.
Are there risks to investing in Ethereum? Definitely.
Could you potentially lose all your investments here? Possibly as we are still early in this whole new world.
But the risk to reward ratio currently seems to be asymmetric. That said, you should only invest money that you're prepared to lose.